My Family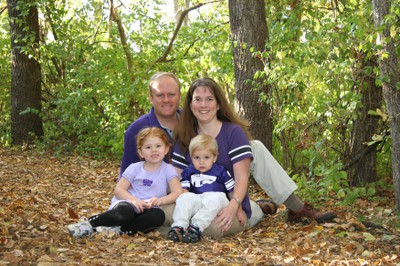 My wife Megan and I live, work and raise our family here in Topeka.
Megan earned her Bachelor's degree in Economics from Emporia State University and also earned an MBA from Baker University. She works for Hills Pet Nutrition.
We have two children, Meredith and Miles.
Megan and I both believe in trying to demonstrate an active lifestyle for our children.